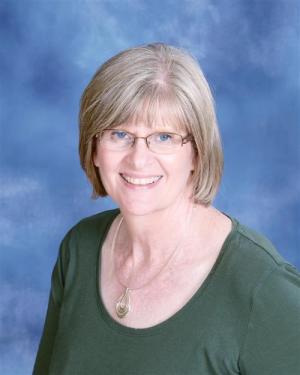 Teresa Spear

Minister of Visitation
Bachelor of Science - Northwest Missouri State
Master of Arts - Missouri State University
Certificate in Pastoral Ministry, Phillips Theological Seminary

Teresa has been a member of South Street since 1996. She became Minister of Visitation in 2017 after serving as Pastoral Assistant for two years. Her primary duties are visiting in nursing homes, hospitals and homes. She also assists with worship and other pastoral duties. She provides leadership for South Street's Green Team, which focuses on environmental care and education, and she also is involved in women's ministries with an emphasis on spirituality.